How I Play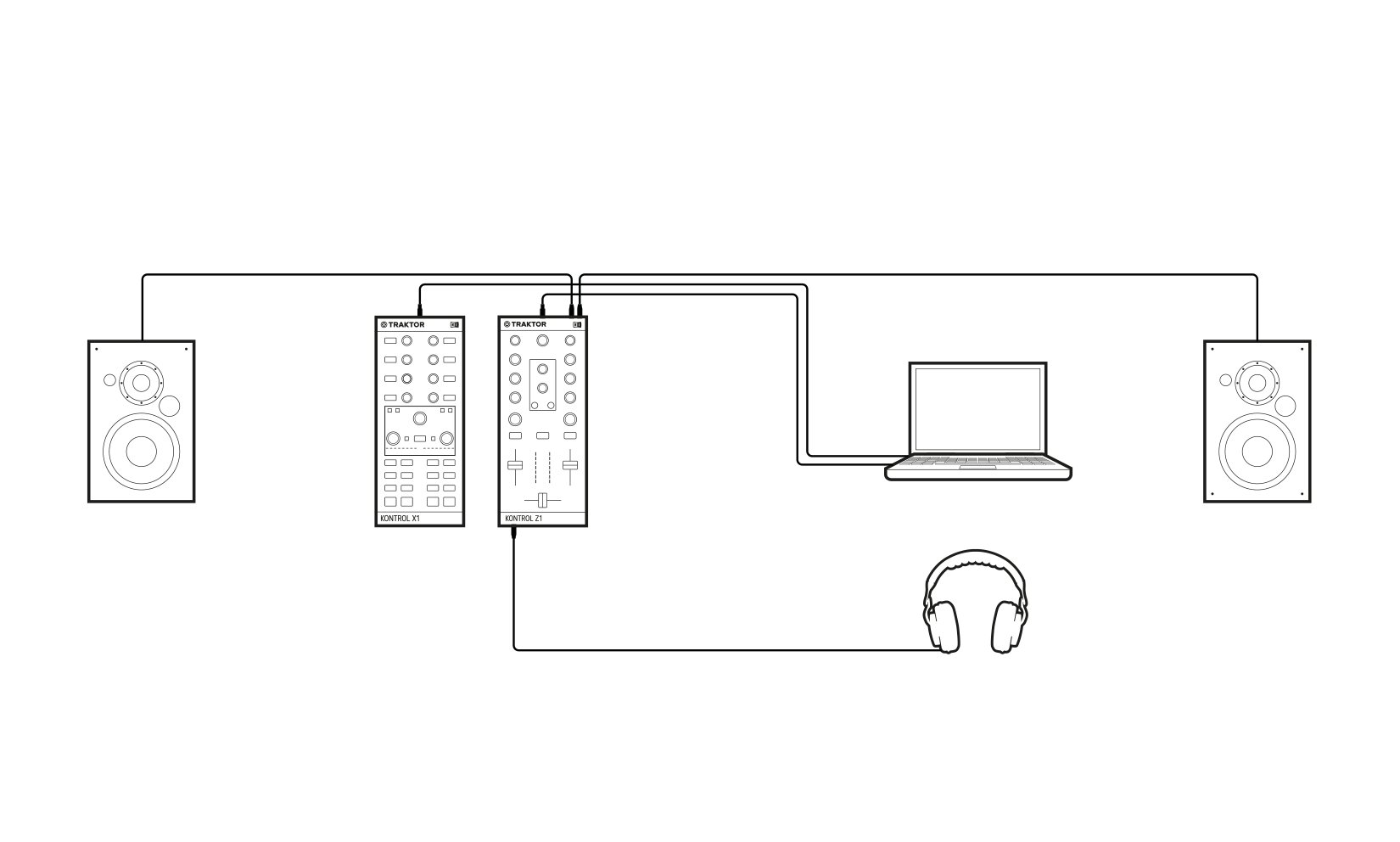 A few years ago I purchased a few Native Instruments controllers because I wanted a new hobby and DJing seemed like fun. The first controller that I bought was the X1 which happens to one of the best portable controllers on the market. At $200 this is an affordable and extremely mobile controller. Because I didn't have a mixer I also purchased the Z1 which is the same price and quality. Both of these are very great devices that have MIDI mapping mode, and therefore can be very useful even if you are not using Traktor software. This setup was great for learning because I could take the controllers along with me to the office and DJ in my downtime at work.
For a while I stuck with Traktor software and upgraded my controllers along the way, purchasing two Traktor D2s and a Traktor Z2 (pictured below). These controllers worked fine at my home and the D2 offered a lot of functionality that I couldn't get with any other controller due to Traktor new STEM file format. While this setup was easy to use and offered a lot of functionality, I had begun DJing at clubs and major venues, and it was getting to be real annoying having to bring my computer and controllers to the club.
As most venues have a 4 channel mixer (Allen & Heath Xone:92 or Pioneer DJM-900) and two Pioneer CDJ-2000NXS I wanted to use something that would be as close to the same setup as possible. Since the aforementioned setup costs over $6000 I was very happy to discover the Pioneer XDJ-RX. Long story short, the XDJ-RX is a two channel, all-in-one DJ controller that has the majority of the same features as the club setup at a fraction of the cost ($1500). It's only a two channel mixer, so if you want to combine more channels for things like MPCs or additional instruments it is nice to have another multi-channel mixer. I like the Behringer XR18 which uses a digital interface for mixing up to 18 channels.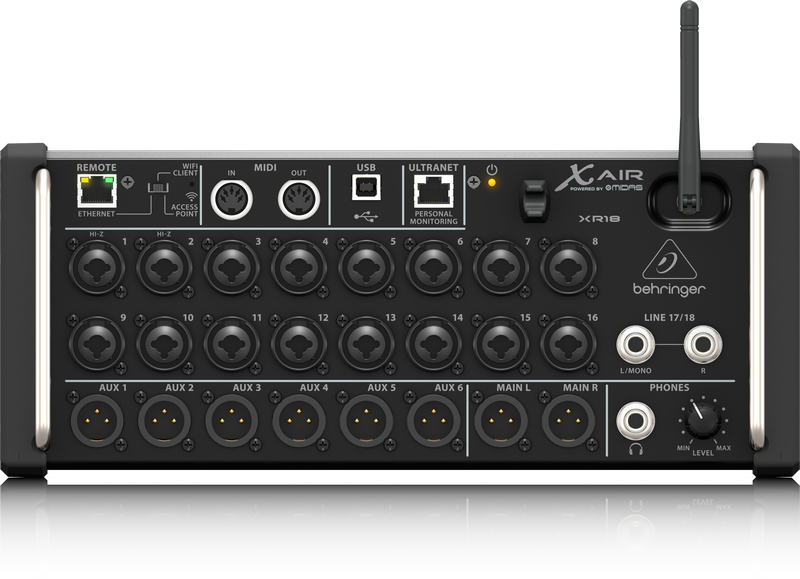 Behringer X AIR XR18
![](https://drake-ghost.s3.amazonaws.com/2016/04/xdj-rx-main.png)
Pioneer XDJ-RX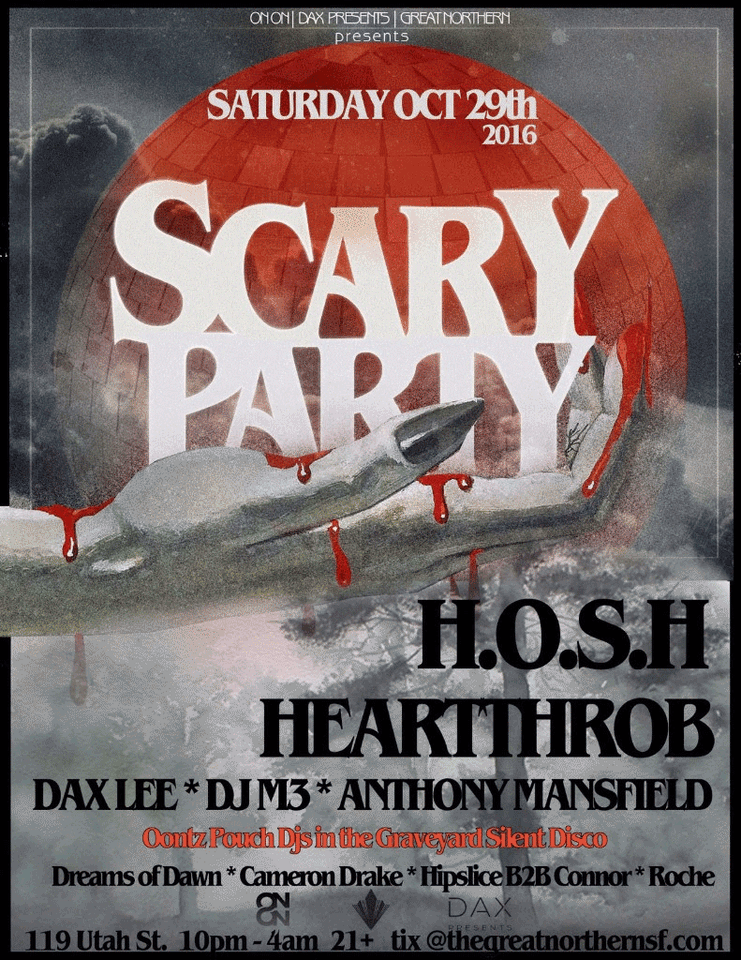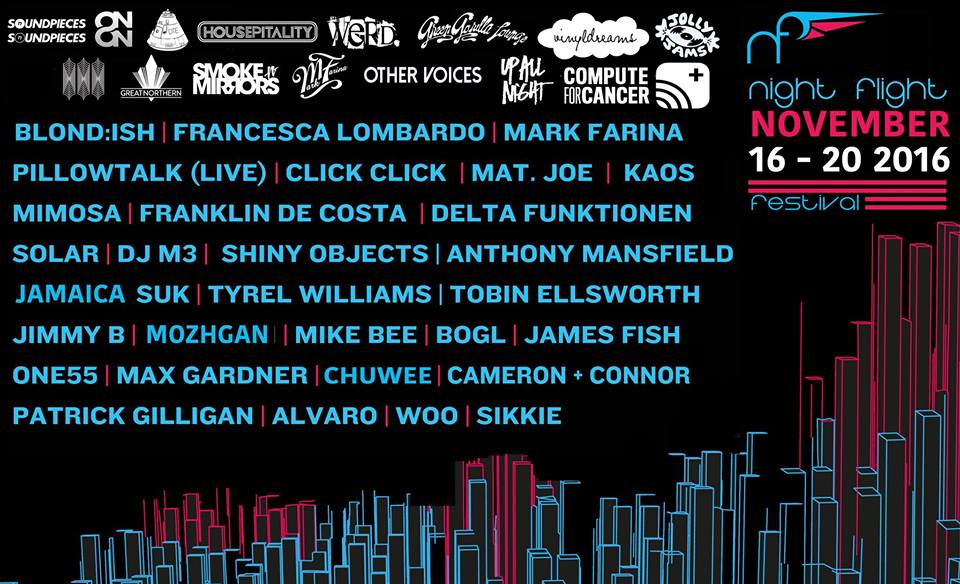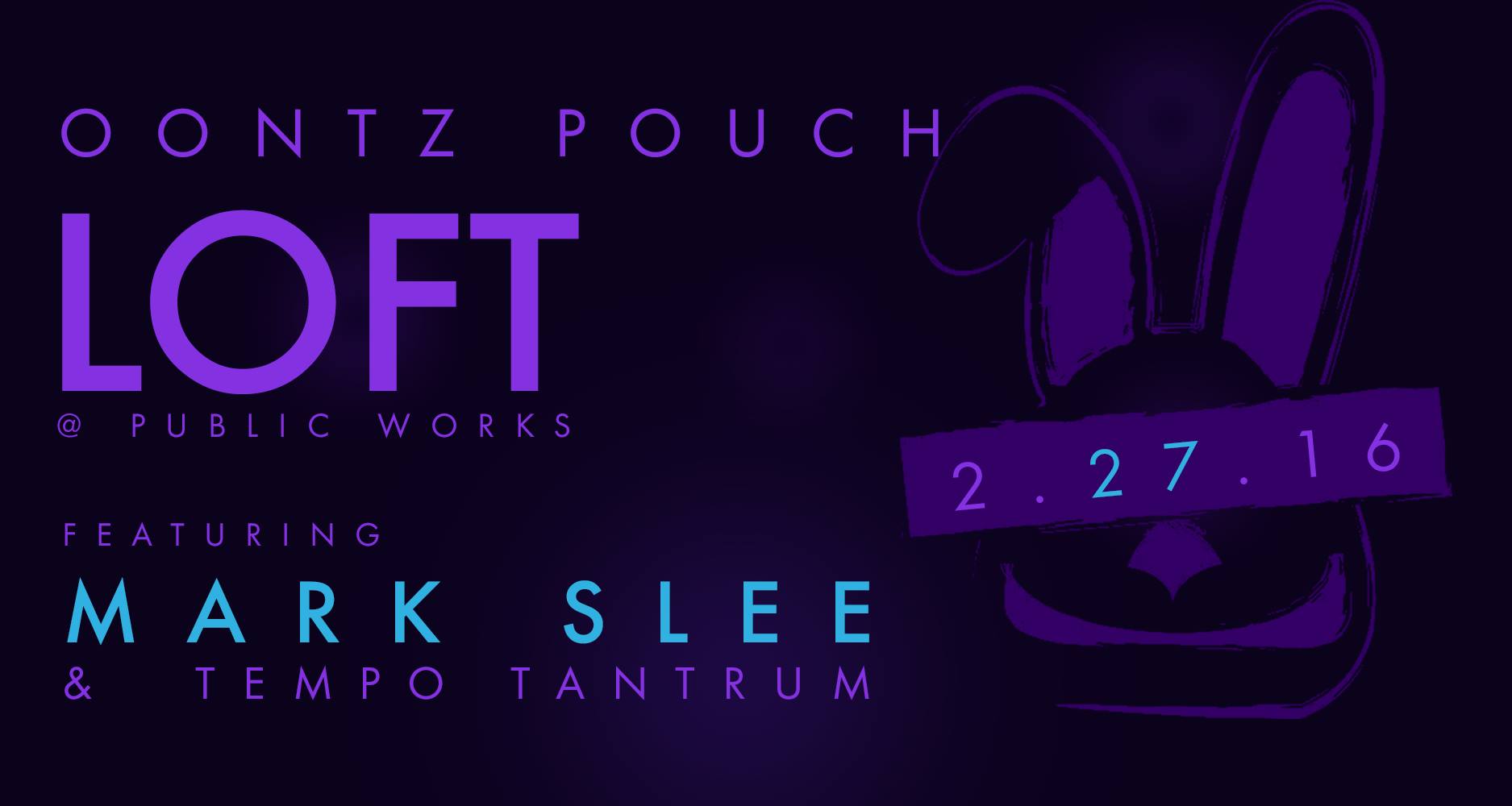 Written By: Cameron Drake